Recent Projects
Here are some examples of our most recent projects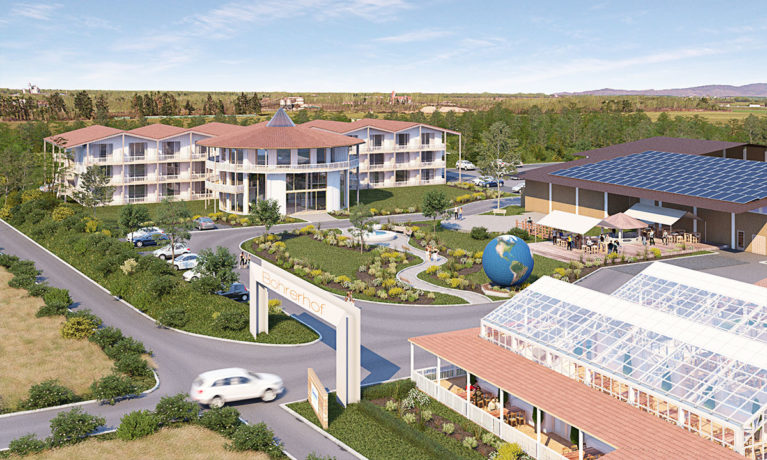 Bohrerhof, Hartheim-Feldkirch, Germany
In agriculture for 37 years, the Bohrer family has long been one of the largest vegetable producers in Baden-Württemberg. In particular, the famous Bohrerhof asparagus is known far beyond the country's borders. Now the Bohrer family is making their vision a reality with developing the unique LandLife Resort with hotel, landlife experience, gastronomy and wellness. Scheduled start is September 21.
OUR ASSIGNMENT: Concept development and guidance throughout the contruction process of the 64 room hotel. Development & implementation of the landlife experience, wellness und gastronomy concept. From fall 2021 on, integration into the UNISONO Management Support Modell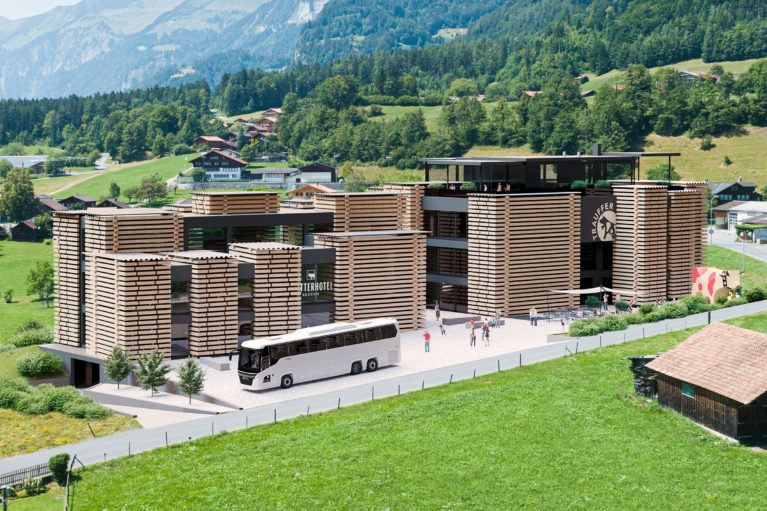 "Trauffer Erlebniswelt" - The Trauffer Experience
With the "Trauffer Erlebniswelt", the successful swiss musician and entrepreneur, Marc A. Trauffer, has created a place for tradition, handcraft, fun and enjoyment in Hofstetten near Brienz. Around his iconic wooden cows, a world is created with exhibition rooms, hotel, restaurants, wood carving workshops and event options. Opening in 2022.
OUR ASSIGNMENT: We accompany Brigitte and Marc A. Trauffer as a project team and help them realize their vision.

Lenk Bergbahnen Mountain Resorts
As part of the overall strategy, Lenk Bergbahnen are planning the renewal and further development of the gastronomy and hotel offerings of the mountain resort.
OUR ASSIGNMENT: Creating a business plan for the restaurant & hotel offerings. Development of various operator models.
Hotel Krone, Weil am Rhein, Germany
This traditional "Gasthaus" in the region of Baden has been revamped by the young generation through modern architecture and design .
OUR ASSIGNMENT: Integration into our UNISONO Management Support Modell (Reservation Management, Distribution, Digitalisation)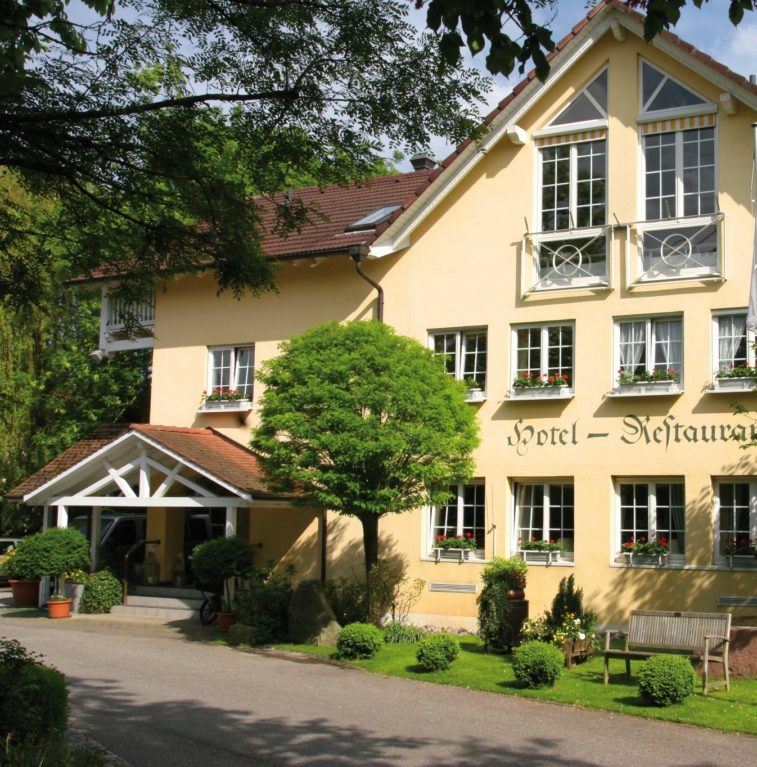 Hotel Mühle, Binzen, Germany
"Markgräfler" Hospitality at its best in beautiful sourroundings. This family-run boutique hotel is located just steps away from Basel and has always been a top location for gourmets and business travellers alike.
OUR ASSIGNMENT: Integration into our UNISONO Management Support Modell (Reservation Management, Distribution, Digitalisation)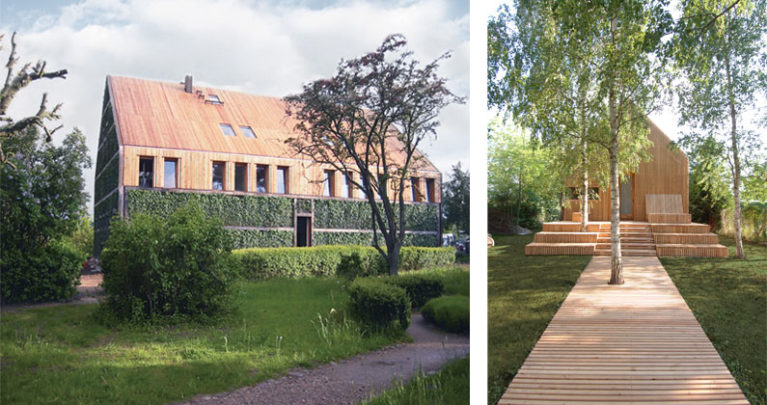 Seehotel am Neuklostersee
In the northwest of Germany, 15 kilometers from the Hanseatic city of Wismar and the Baltic Sea coast, the Seehotel is located in the middle of the Sternberger Seenland nature reserve. The house has a large lake side beach, 26 individually designed rooms, a large wellness area and its own culture barn for events.
OUR ASSIGNMENT: Reservation Management & Call Center
Kavaliershaus Schloss Blücher
This little gem, with its own private lake side beach and jetty was extensively renovated and restored in 2007 by the Berlin architect couple Johanne and Gernot Nalbach. It now offers 12 individually designed suites and rooms as well as a wellness area and a barn for cultural events.
OUR ASSIGNMENT: Reservation Management & Call Center