Interim Management
for Hotel and Restaurant Businesses
Short-term management vacancies...
… are not a problem for us. We have a large pool of interim managers to ensure 
A smooth operation
Enhanced operating results through ongoing improvements
Transparency in all areas
Stability in the team on-site
The development and implementation of restructuring measures (if desired)
Optimal training of the new management
New impulse
UNISONO supports you!
with the recruiting process
with the new or re-positioning
long-term as board member
A bankruptcy has serious consequences

Your real estate value is at risk and you  might face high investment costs:
Qualified employees are leaving the company
Important client contacts get lost (and so are already confirmed bookings)
Operating licenses must be obtained again (investment risk)
Damage to reputation if the business has to close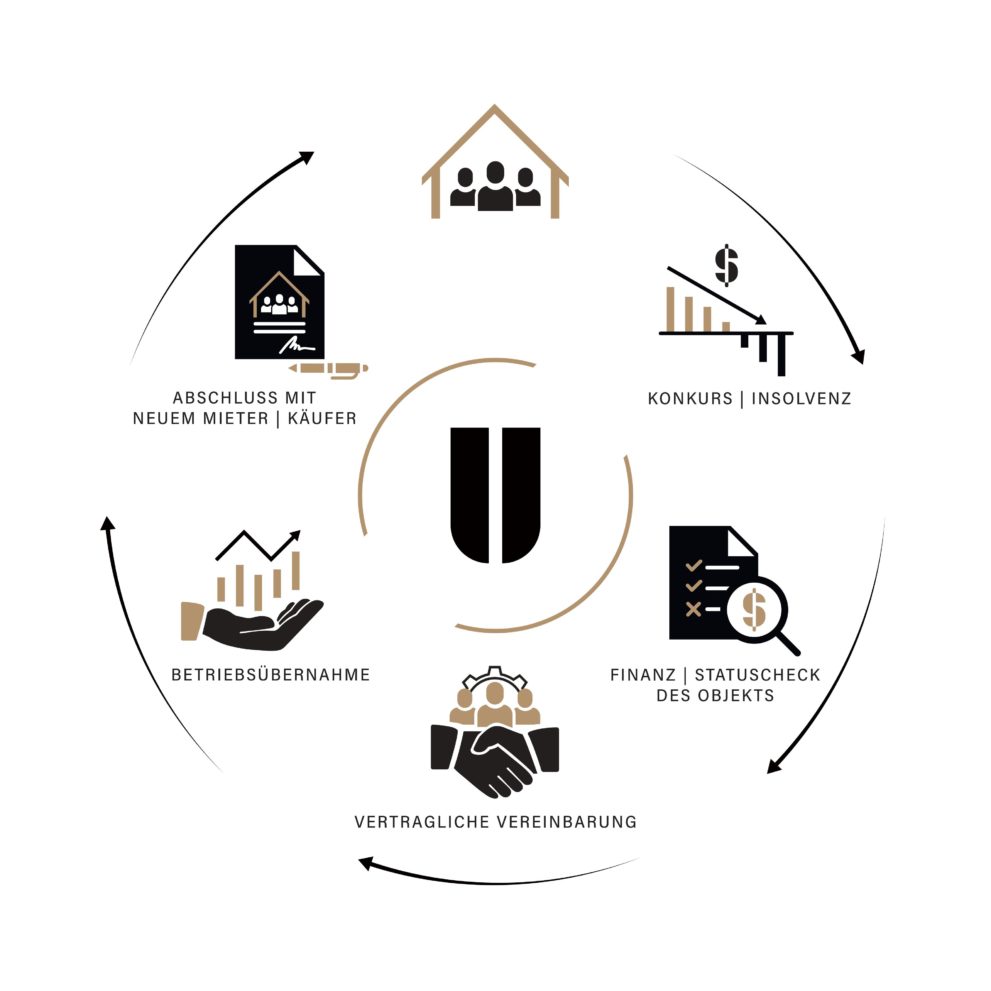 By efficiently taking over the business within a very short time, we secure the preservation of its value and make it attractive for a future tenant or buyer. Two scenarios are possible:
Transitional company
UNISONO takes on part of the operational risk and acts as a transitional company until a sustainable solution is found. We take over operations with our company within a few days and manage it as long as necessary (at least 6 months) until the sale or lease has been successful.
Interim management
UNISONO selects a competent manager who will run the company on your behalf (at least 2 months). Upon request, we will accompany you in the optimization and search for a long-term solution.
Clients
Real estate owner/administrator
Credit institutions
Bankruptcy officials and deputies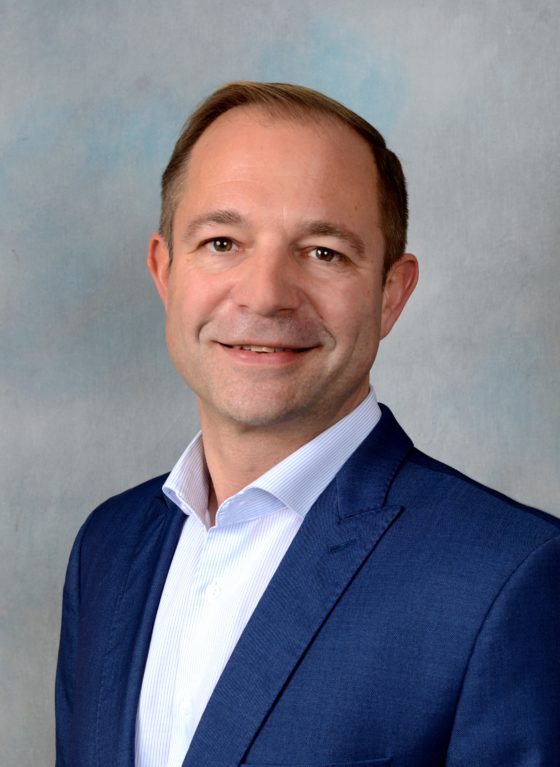 Urs Grimm
MANAGING PARTNER
Departement hotel business
MBA in International Hospitality Management (EHL)
Eidg. Dipl. Hotelier/Restaurateur (SHL)
Urs has over 28 years of experience in the luxury hotel industry, almost half of them at the top management level. As director of renowned hotels&resorts in Switzerland and Germany, he has a deep understanding of strategies and positioning. These coupled with his many years of operational management experience, make him your ideal sparring partner.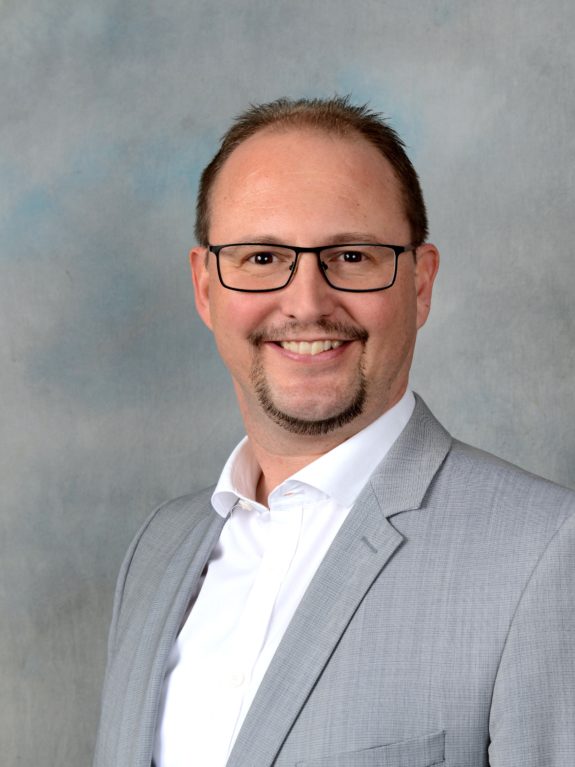 Nils Betschart
MANAGING PARTNER
Departement gastronomy
Business administration NDS HF BASc
Eidg. Dipl. Hotelier/Restaurateur (Belvoir)
Nils is and has been fully committed to gastronomy for 28 years. He designed and managed renowned restaurants in Zurich and the surrounding area, including his most recent role as operational manager of nine properties. He is additionally lecturer at the Hotel Management School Belvoirpark, Zurich and a proven expert in the areas of conception, marketing, project management, new openings, smart purchasing & accurate controlling.