360° BOUTIQUE HOTEL
MANAGEMENT
CREATE A COMPETITIVE ADVANTAGE
With our UNISONO 360° management model, hoteliers benefit from the advantages of a hotel group without losing their independence and individuality. Our experts take over all support functions that are not required directly on site at the hotel. This allows you to sustainably reduce your fixed costs, free up time for guests and employees, and increase revenues.
INDIVIDUAL SOLUTIONS FOR INDIVIDUAL HOTELS
Decide how much support you want. Thanks to our support center in Lörrach, we cover all areas of modern hotel management and can respond to your individual needs.
---
You benefit from the advantages of a hotel group, but remain independent and always have full freedom of decision. We are your extended arm, so that you can fully concentrate on your guests and the further development of your hotel.
---
You decide which areas you would like to outsource to us:
---
Passionate on-site hosts, an efficient management support model and digitalized processes make UNISONO the ideal operator of your hotel property.
---
In case of short-term vacancies as well as insolvencies of hotel operators, UNISONO temporarily takes over the management.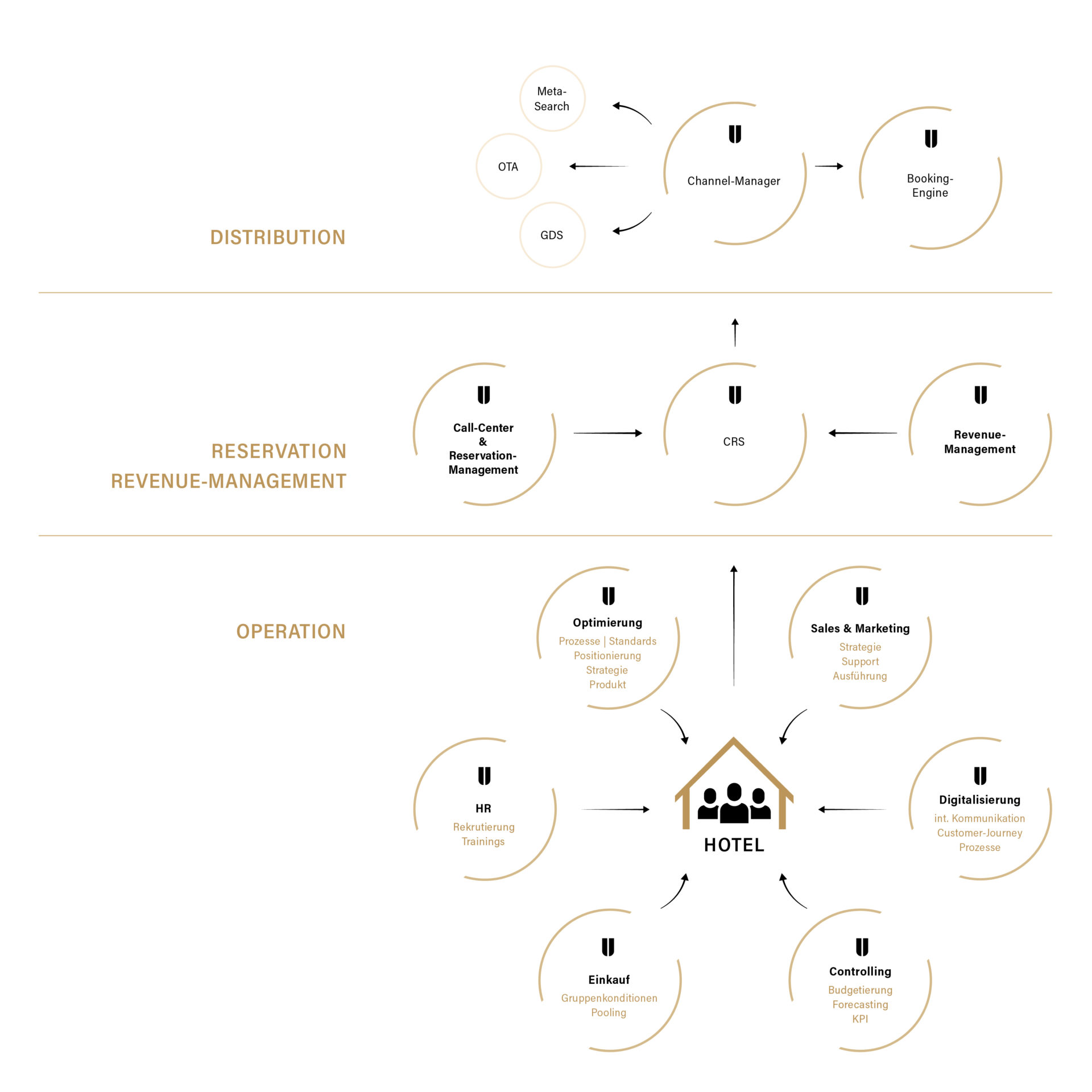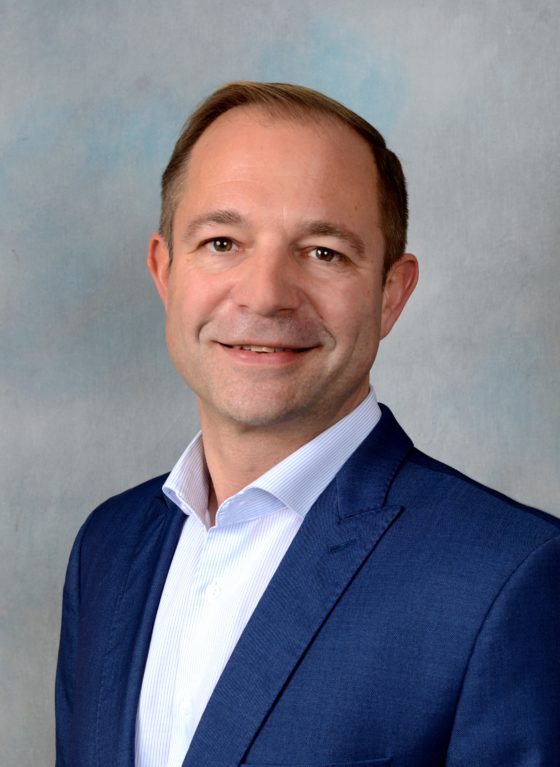 Urs Grimm
MANAGING PARTNER
Departement hotel business
MBA in International Hospitality Management (EHL)
Eidg. Dipl. Hotelier/Restaurateur (SHL)
Urs has over 28 years of experience in the luxury hotel industry, almost half of them at the top management level. As director of renowned hotels&resorts in Switzerland and Germany, he has a deep understanding of strategies and positioning. These coupled with his many years of operational management experience, make him your ideal sparring partner.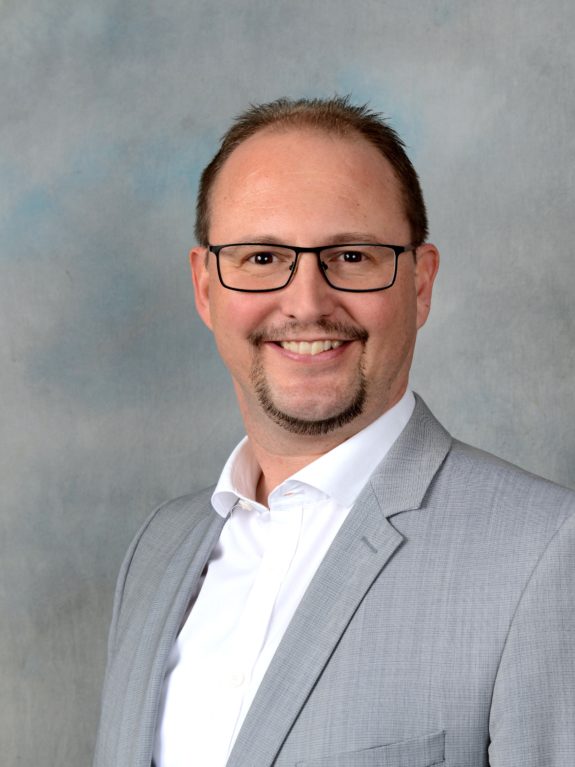 Nils Betschart
MANAGING PARTNER
Departement gastronomy
Business administration NDS HF, BASc
Eidg. Dipl. Hotelier/Restaurateur (Belvoir)
Nils is and has been fully committed to gastronomy for 28 years. He designed and managed renowned restaurants in Zurich and the surrounding area, including his most recent role as operational manager of nine properties. He is additionally lecturer at the Hotel Management School Belvoirpark, Zurich and a proven expert in the areas of conception, marketing, project management, new openings, smart purchasing & accurate controlling.