Back office and management services
for independent hotels
individual solutions for independent hotels
With UNISONO Hospitality, hoteliers benefit from the advantages of a hotel group without losing their independence and individuality. Decide how much support you want. Our hotel professionals cover all back office functions that do not have to be performed directly on site at the hotel.
UNISONO HOSPITALITY SERVICES
No more missed calls or unanswered email inquiries. Our employees know your hotel as if they were on site and work directly with your PMS system. Our claim: Your guests will not notice that they are not communicating directly with the hotel, neither in the consultation nor in the technical implementation.
→ On request, support of your entire telephone switchboard.
→ Processing of direct inquiries as well as portal bookings.
→ If desired, we can also take care of group reservations.
---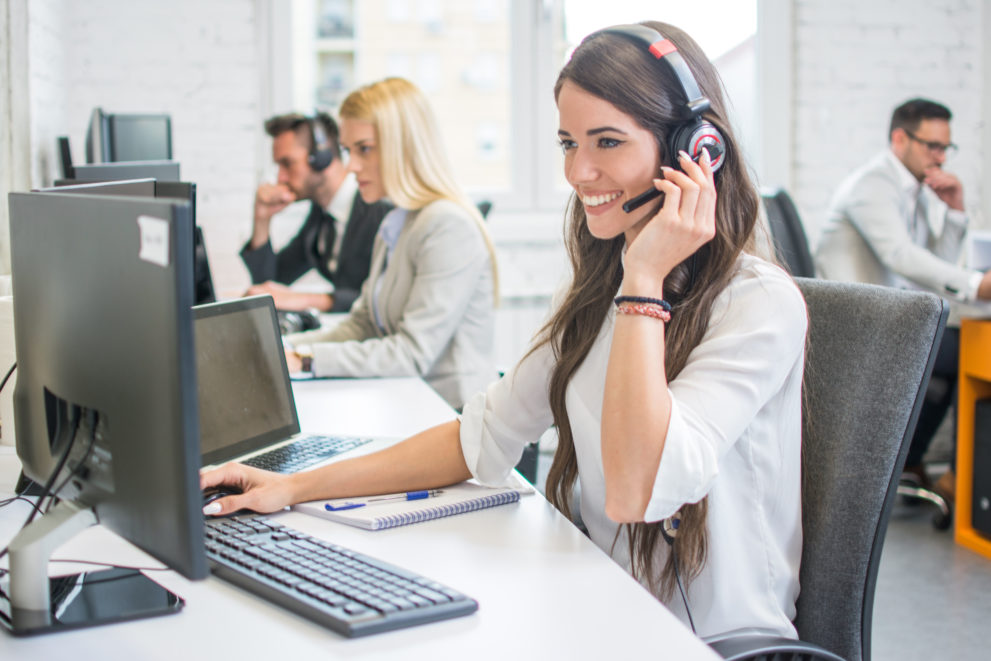 REMOTE RECEPTION
Do you want your on-site team to have more time for your guests? Or you do not need a reception desk at all? Then we ensure that all, administrative, reception activities are carried out professionally and reliably.
→ Supervision of pre-arrival communication
→ Arrival checks
→ Invoice corrections
→ Other tasks according to individual specifications
---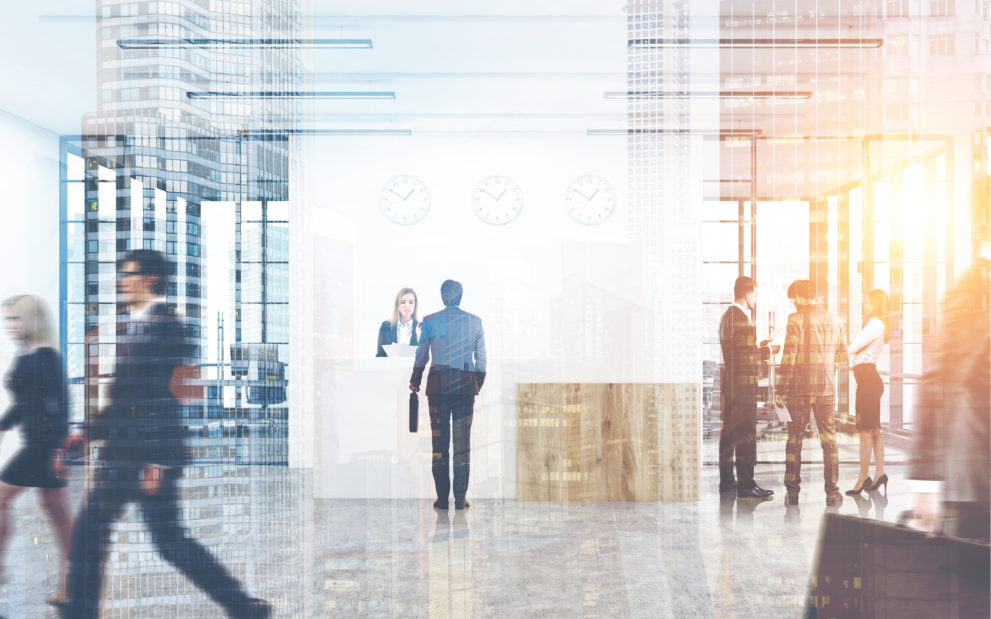 Maintaining room rates and availability requires a lot of time and know-how. Our team will implement your distribution strategy and ensure your revenue potential is realized.
→ Setting up packages and promotions
→ Support of online portals and the IBE.
→ "One-stop shop" for all system partners
→ Implementation of your distribution strategy
---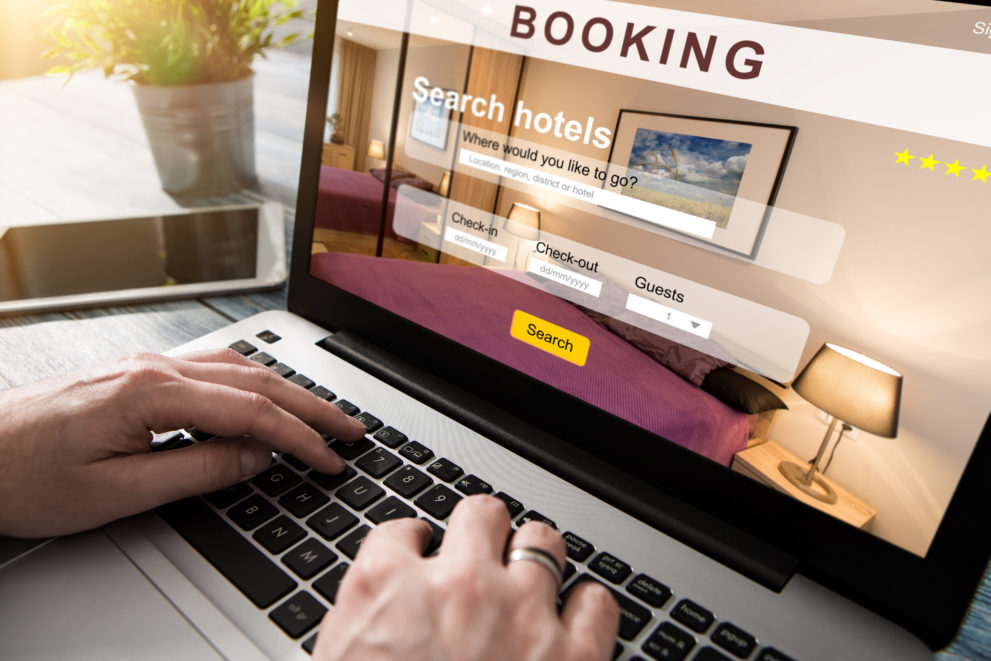 Often, there is not enough time to set up newsletters, play on social media channels or update website content. Our digital marketing experts therefore actively support you in the implementation of your digital marketing strategy.
→ Maintenance of website content
→ Creation of newsletters and social media posts
→ Implementation of social media campaigns
---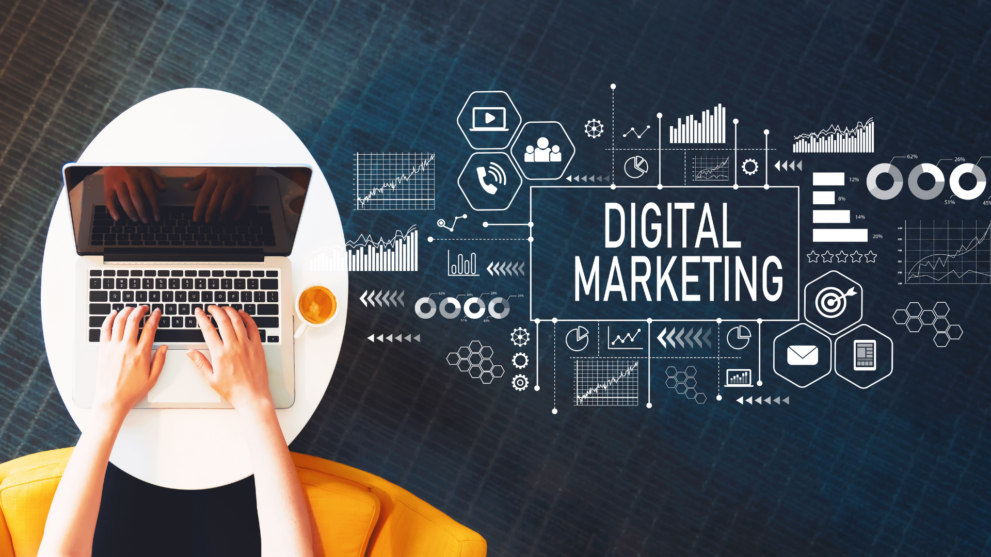 DIGITALIZATION
Our team has a great know-how in the field of hotel systems and accompanies you from the planning to the implementation of your digitization strategy.
→ Analysis of your existing system landscape
→ Development of the future system landscape and processes
→ Independent submission of the system providers
→ Implementation of the new hotel systems (PMS / CRM / etc.)
---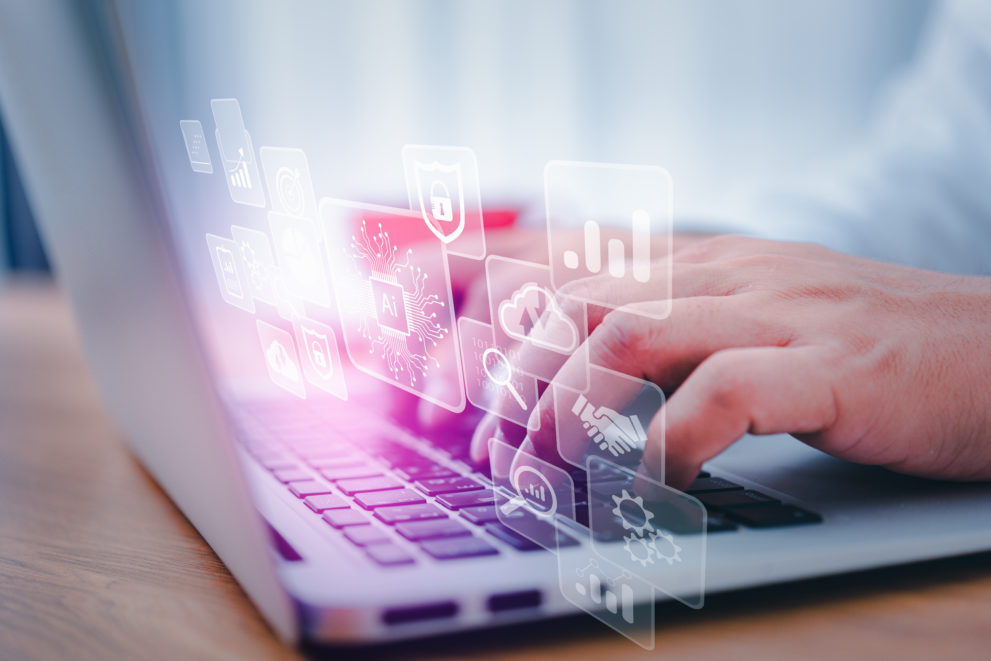 You want to make your company fit for today's and tomorrow's challenges? We support you not only in the implementation of your operating model, but already in the strategy and planning phase.
→ Definition of your goals (quantitative and qualitative)
→ Analysis of the "status quo
→ Development of the future operating model
→ Preparation of business plans for banks, investors, etc.
---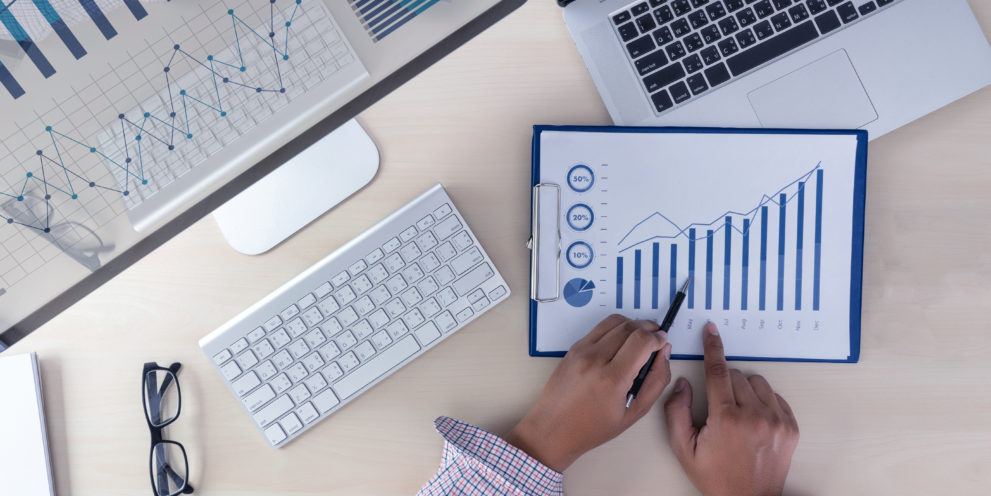 UNISONO HOSPITALITY MANAGEMENT
Are you looking for a professional management partner for your hotel? UNISONO Hospitality is specialized in the management of individual hotels. Thanks to our support office, you benefit from all the advantages of a modern hotel group and have a management team with many years of experience at your side. We operate unique individual hotels in the D-A-CH region and achieve above-average results thanks to efficient processes, consistent outsourcing of support functions and individual positioning. We look after your hotel property in the following areas:
WHITE LABEL MANAGEMENT
OPERATOR / TENANT
INTERIM MANAGEMENT
INVESTOR REPRESENTATION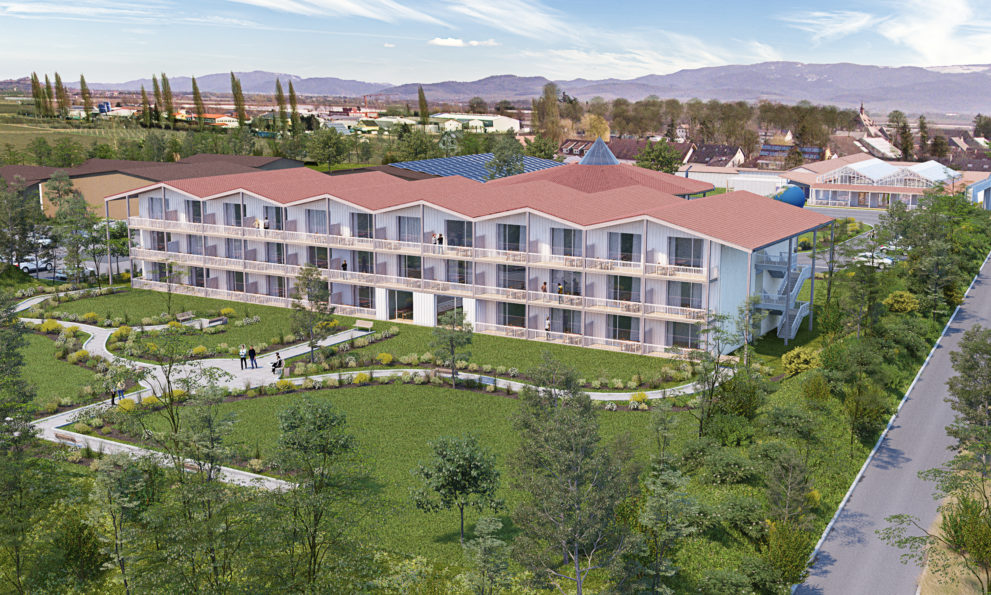 facts & figures
45+Employees
3 Locations DE Lörrach, Hamburg CH Hombrechtikon
45+Hotels serviced in our Support Center
2'500+Hotel rooms in our Reservation Management
4 Hotels in White Label Management
what our customers say
"The cooperation with UNISONO Hospitality as a reservation centre in five of our hotels brings us administrative relief so that we can focus more on our guests. Through their competent advice and professional and friendly demeanour, our guests are very well advised and looked after all round. We look forward to continuing to grow with UNISONO in the future."
Wiebke Kuhlmei, COO Candrian Hotels
---
"We work with UNISONO Hospitality in the areas of reservation management, distribution and digital marketing, which works smoothly and brings a striking relief for the hotel team. Thanks to the professional back office team, which knows our hotel very well and was personally on site, our guests are advised very competently. This is also reflected in the high satisfaction rate during the reservation process. All enquiries are answered on behalf of our hotel, which sets UNISONO apart from other hotel service providers." Johannes Sommer, Operations Manager Hotel Bären, Gonten
---
"Since UNISONO Hospitality took over the management of Schloss Purschenstein, we as owners have enjoyed the hotel again. The revenues could be increased and the costs optimised. Staff turnover has also decreased significantly, as the team can focus fully on the guests. We are very happy to have such a professional management partner at our side and can highly recommend UNISONO Hospitality" Bas Praagman, Owner of Purschenstein Castle
---
"Urs Grimm and Nils Betschart, together with their UNISONO team, accompanied us from the start of construction. We benefited greatly from their wide-ranging experience in building new restaurants and hotels and were able to incorporate their valuable input into our planning. Up to and including the opening, we had a strong partner at our side at all times – from construction issues to the selection of operating software and personnel decisions, we always felt very well advised. The start was successful, to which UNISONO contributed a lot. Thank you!" Brigitte and Marc Trauffer, owners and hosts Trauffer Erlebniswelt & Bretterhotel".