Optimization & turnaround
Operational analyses, action planning, implementation
Qualitative and quantitative operational optimization
We are at your service to
To sustainably improve business success
To counteract the closure of a hotel/restaurant
To carry out a detailed analysis of all areas
Uncover optimization potential
Implement goal-oriented measures
We offer you
Yield analysis and optimization
Cost analyses and optimization
Action plans for a sustainable improvement in earnings
Coaching and support during implementation
Health check quality
Health check positioning
Health check finance
A valuable view from the outside
Especially in difficult situations, a view from outside the company is valuable to identify and implement potential for improvement without emotions. Often companies get into difficulties because old structures have been maintained too long, but reality has changed.
Margins in our industry are very low, so inefficient processes, high employee turnover or poor quality, to name just a few examples of possible causes, have a direct and noticeable effect on the success of the company. In the worst case, a company is no longer "viable" and has to close down.
Ensure the long-term existence of the company
Are you in an existential crisis of your company, do you generate too little turnover or do you want to implement various optimizations to secure the existence of the company in the long term?
We take a close look at every area and analyze where there is potential for optimization. This can be on the cost side, but also on the profit side. We develop the solution together with the customer and the team. After all, the employees are ultimately required to implement the measures decided upon. We take on the following tasks during implementation:
Analysis
Objective
Development of measures
Implementation of measures
Implementation review
Checking the achievement of objectives
Possible subsequent adjustments
Why UNISONO?
Not only do we have many years of experience in the management of hotels and restaurants, but we also have the necessary financial and strategic competence to successfully optimize your business. We understand your challenges not only in theory, but from 28 years of operational experience.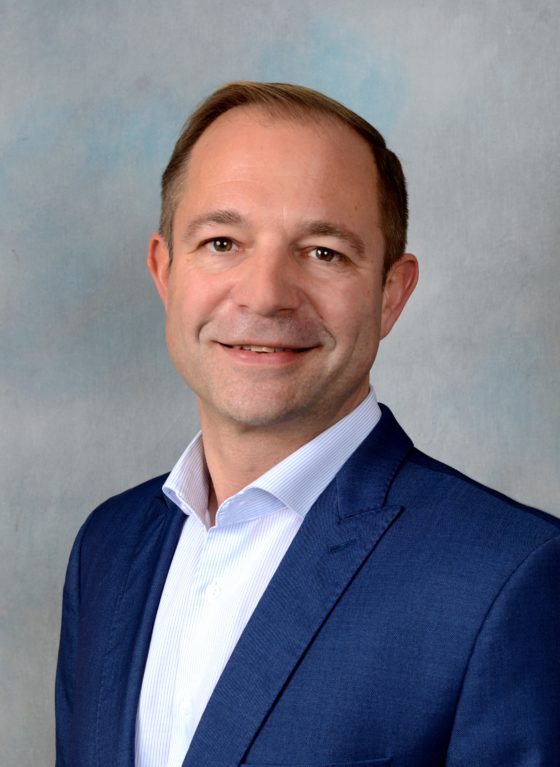 Urs Grimm
MANAGING PARTNER
Departement hotel business
MBA in International Hospitality Management (EHL)
Eidg. Dipl. Hotelier / Restaurateur (SHL)
Urs has over 28 years of experience in the luxury hotel industry, almost half of them at the top management level. As director of renowned hotels&resorts in Switzerland and Germany, he has a deep understanding of strategies and positioning. These coupled with his many years of operational management experience, make him your ideal sparring partner.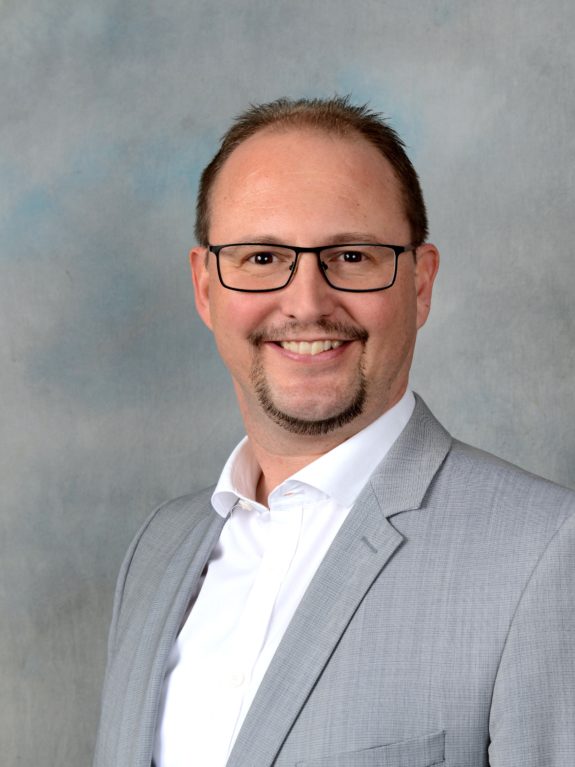 Nils Betschart
MANAGING PARTNER
Departement gastronomy
Business administration NDS HF BASc
Eidg. Dipl. Hotelier/Restaurateur (Belvoir)
Nils is and has been fully committed to gastronomy for 28 years. He designed and managed renowned restaurants in Zurich and the surrounding area, including his most recent role as operational manager of nine properties. He is additionally lecturer at the Hotel Management School Belvoirpark, Zurich and a proven expert in the areas of conception, marketing, project management, new openings, smart purchasing & accurate controlling.