Crisis management
Short-term and effective intervention in times of crisis.
The corona crisis calls for quick and effective measures.
Many companies now find themselves with their existence threatened. We accompany you through this difficult situation in the following ways:
We create an analysis of the current situation
We set priorities and develop short-term measures
We create different scenarios and develop their corresponding plan of action
We will develop strategies for effective negotiations with financial institutions and landlords (and can accompany you if desired)
We will support you throughout the implementation of all new strategies
We will work with you on the development of a business plan for after the crisis (often important as a basis for discussions with banks)
The value of an outside view of your current situation
Particularly in difficult situations , this outside view of the company is valuable in order to make and implement the right decisions with a clear head. We go through all possible scenarios with you and guide you through this crisis.
Why UNISONO?
In addition to our many years of experience in the management of hotels and restaurants, we possess the necessary financial and strategic expertise to successfully guide your business through the crisis. We understand your challenges not only in theory, but from our 28 years of operational experience.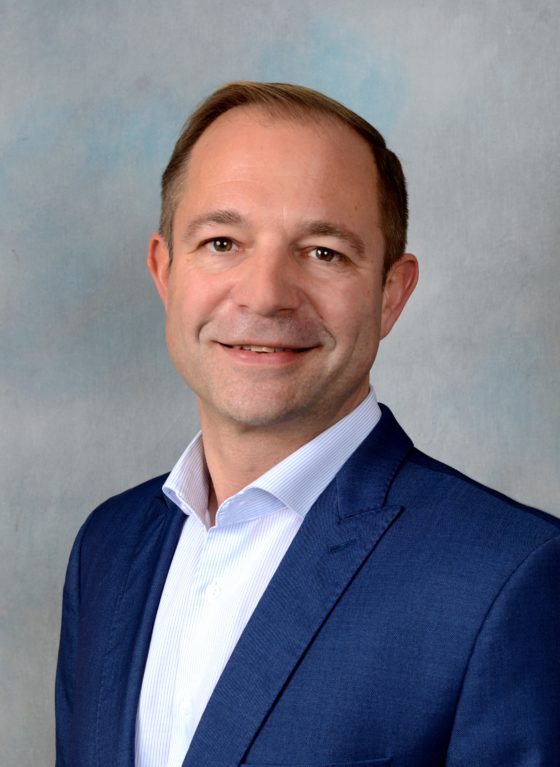 Urs Grimm
MANAGING PARTNER
Departement hotel business
MBA in International Hospitality Management (EHL)
Eidg. Dipl. Hotelier / Restaurateur (SHL)
Urs has over 28 years of experience in the luxury hotel industry, almost half of them at the top management level. As director of renowned hotels&resorts in Switzerland and Germany, he has a deep understanding of strategies and positioning. These coupled with his many years of operational management experience, make him your ideal sparring partner.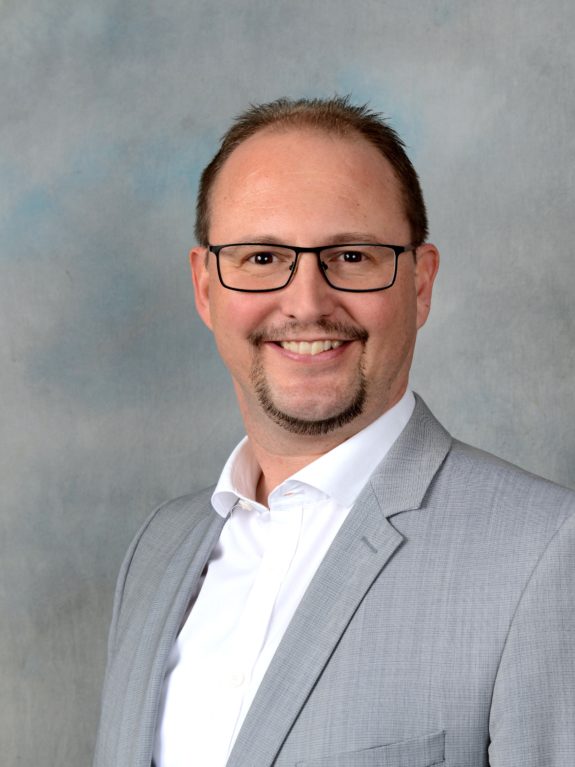 Nils Betschart
MANAGING PARTNER
Departement Gastronomy
Business administration NDS HF BASc
Eidg. Dipl. Hotelier/Restaurateur (Belvoir)
Nils is and has been fully committed to gastronomy for 28 years. He designed and managed renowned restaurants in Zurich and the surrounding area, including his most recent role as operational manager of nine properties. He is additionally lecturer at the Hotel Management School Belvoirpark, Zurich and a proven expert in the areas of conception, marketing, project management, new openings, smart purchasing & accurate controlling.