Investor representation
Representation for real estate owners and investors
We will create added value for your investment
Investments in hotel and catering properties can be attractive, but are not free of risk. With our many years of know-how, we ensure that your commitment pays off in the long term and represents your best interests in dealing with operators and management.
What you can expect from us:
Feasibility studies
Strategy and project development
Evaluation of potential operators
Contract negotiations with the operators
Ongoing checks of critical success factors
A direct, competent contact for the operators and management
Why UNISONO?
We have many years of experience in the operational management of hotels, restaurants and spa's
We think and act from an entrepreneurial perspective
Our finance and strategy experts ensure that your goals are pursued and achieved
We understand both sides: the side of the investor as well as the operator
We have proven track record of successfully repositioning and restructuring companies
Our deep network guarantees you the professional competences needed at all times
Thanks to our extensive industry knowledge, we can quickly identify opportunities and risks and react accordingly
We are neutral and independent and put your goals first
With UNISONO you have a reliable partner at your side so that you can fully focus on your own core competencies.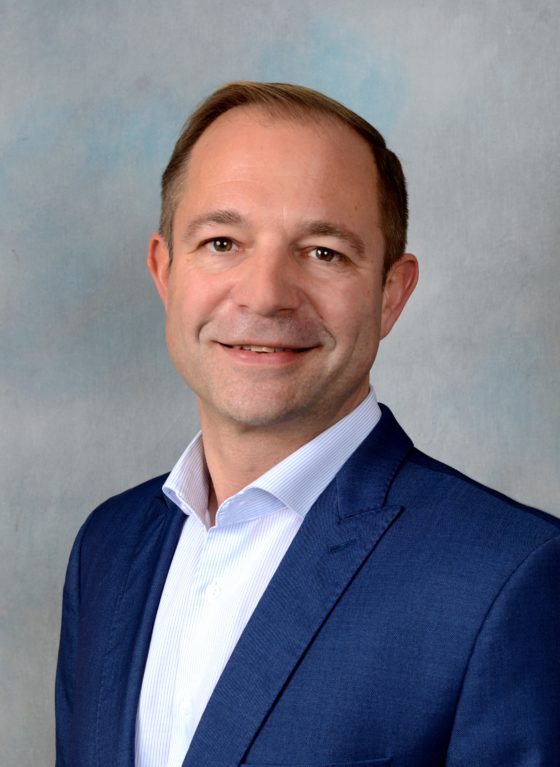 Urs Grimm
MANAGING PARTNER
Departement hotel business
MBA International Hospitality Management (EHL)
Eidg. Dipl. Hotelier/Restaurateur (SHL)
Urs has over 28 years of experience in the luxury hotel industry, almost half of them at the top management level. As director of renowned hotels&resorts in Switzerland and Germany, he has a deep understanding of strategies and positioning. These coupled with his many years of operational management experience, make him your ideal sparring partner.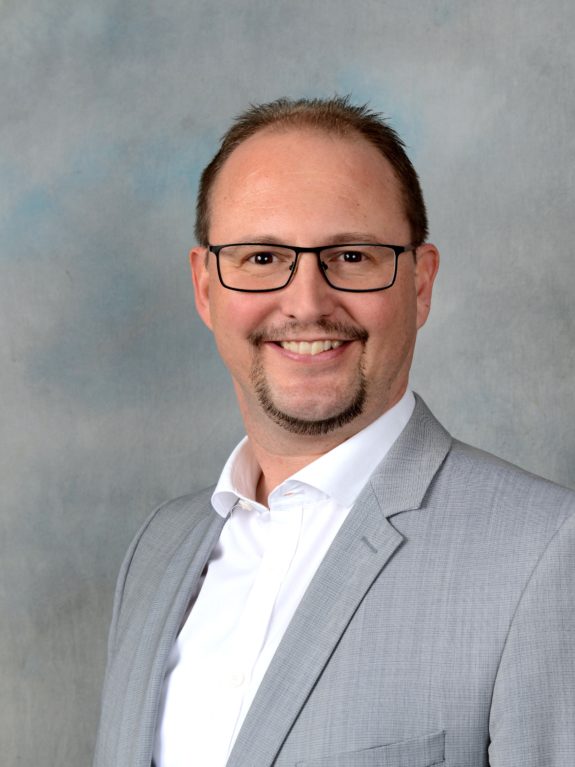 Nils Betschart
MANAGING PARTNER
Departement gastronomy
Business administration NDS HF, BASc
Eidg. Dipl. Hotelier/Restaurateur (Belvoir)
Nils is and has been fully committed to gastronomy for 28 years. He designed and managed renowned restaurants in Zurich and the surrounding area, including his most recent role as operational manager of nine properties. He is additionally lecturer at the Hotel Management School Belvoirpark, Zurich and a proven expert in the areas of conception, marketing, project management, new openings, smart purchasing & accurate controlling.