Interim Management
in case of temporary management shortages
The management falls absent at short notice, you are looking for a vacation replacement or you need a competent external view.
In case of temporary vacancies in the management of hotels and restaurants
Smooth operation
Optimized operating results through ongoing improvements
Transparency in all areas/departements
Team stability on site
The development and implementation of restructuring measures
Optimal training of the new management
New ideas and impulses
We also support you
During the recruitment
During a repositioning
In the longer term as a member of the board
Our competencies
Our interim managers have many years of experience in the hotel and catering trade and have all successfully run and optimized businesses. We always focus on the people, because difficult situations can only be solved if the team has confidence in the leadership and is motivated. Analysis is important, but sustainable result improvements cannot be achieved from the desk, conviction and transparency are required here. We work with clear targets and coach the employees in such a way that they grow with their tasks and perceive their areas from a new perspective.
Clients
Owners
Management companies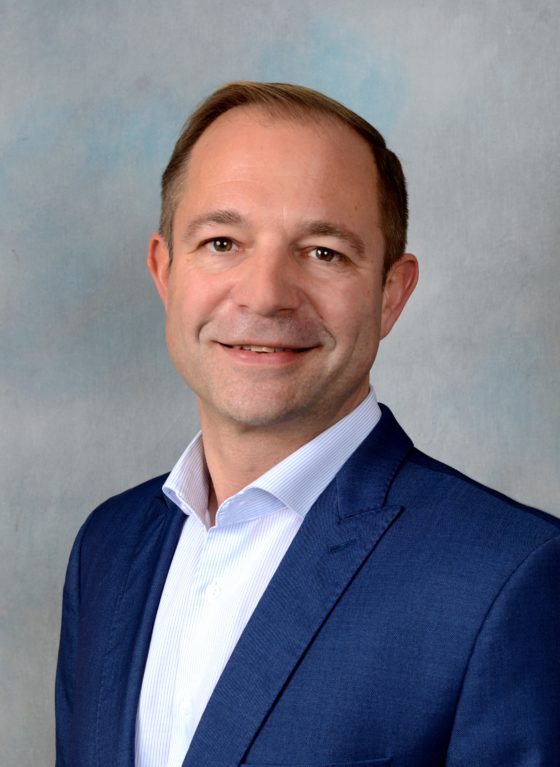 Urs Grimm
MANAGING PARTNER
Departement hotel business
MBA in International Hospitality Management (EHL)
Eidg. Dipl. Hotelier/Restaurateur (SHL)
Urs has over 28 years of experience in the luxury hotel industry, almost half of them at the top management level. As director of renowned hotels&resorts in Switzerland and Germany, he has a deep understanding of strategies and positioning. These coupled with his many years of operational management experience, make him your ideal sparring partner.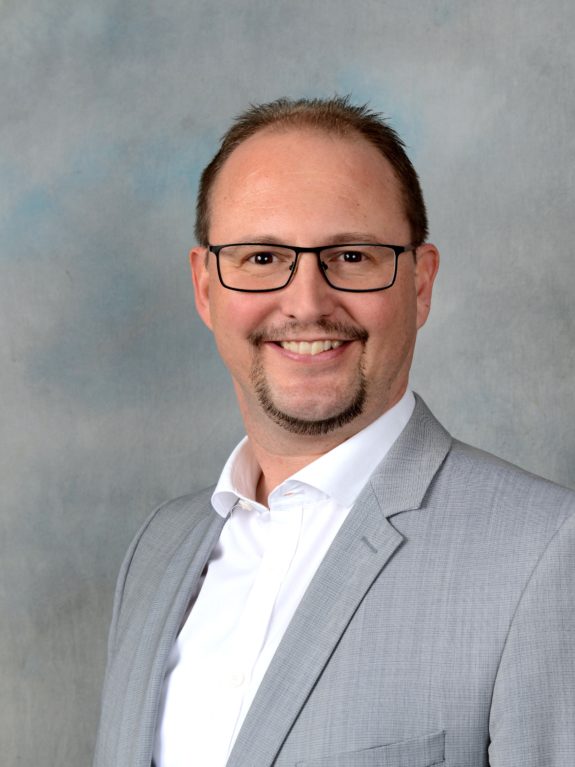 Nils Betschart
MANAGING PARTNER
Departement gastronomy
Business administration NDS HF, BASc
Eidg. Dipl. Hotelier/Restaurateur (Belvoir)
Nils is and has been fully committed to gastronomy for 28 years. He designed and managed renowned restaurants in Zurich and the surrounding area, including his most recent role as operational manager of nine properties. He is additionally lecturer at the Hotel Management School Belvoirpark, Zurich and a proven expert in the areas of conception, marketing, project management, new openings, smart purchasing & accurate controlling.