Concept, development & operation
of sustainable hotel and restaurant projects 
We develop and operate sustainable hotel and restaurant projects
UNISONO combines the full spectrum of expertise to make your project a success. Many years of experience in the hotel and restaurant industry, strategic thinking and approach, an immense network, creativity, passion and last but not least a willingness to assume some of the risks by running the developed projects ourselves, should you so desire.
What you can expect from us
Strategy development
In the beginning there is the vision, our prerequisite for determining the best path is to know exactly where it should all go. Which competitive advantages do you have? How do you position yourself? What is your target market? Together we will develop the basis for future success.
Concept
Once we know the way, we will create the operating concept, develop a feasibility study and afterwards ensure that the operation returns the desired financial level.
Implementation
We coordinate all interfaces to ensure that your vision becomes a reality. Especially in the implementational phase, it is essential to have a competent partner at your side in order to avoid poor planning and unnecessary extra costs.
Operation
We will plan the pre-opening phase, develop marketing and sales plans, define quality standards, create internal procedures and processes, and train the employees. On request, UNISONO can take over these operational tasks so that you can fully focus on your own core competencies.
UNISONO as a professional partner by your side
We believe that the success of a hotel project is directly linked to its intended location. It is our wish and goal to position properties sustainably and profitably, for this we strive for long-term partnerships. Not only do we have many years of experience in the management of hotels and restaurants, but also the necessary financial and strategic expertise to successfully position on the market. Our strengths lie both in the conception, the sales as well as in the management of hotel operations.
Sustainable positioning of your properties
Are you looking for a competent partner who will actively support you in successfully and sustainably generating profits? Then welcome to the right place!
The solution lies in clear positioning, professional operation and cost-efficient and professional management. In addition, during the planning and construction (or renovation phase) we support investor(s) to ensure that the infrastructure corresponds to our target group and positioning. First, we will clarify the return expectations of the investor(s) and then develop a business plan to determine if and how these goals can be achieved. If the result is positive, we work out the positioning and strategy of the company in greater detail. In the event of early involvement, we will plan the construction or renovation of the buildings together with the investor(s) and accompany them throughout. An early involvement of the operator in a hotel project is highly advisable in order to avoid high subsequent investments!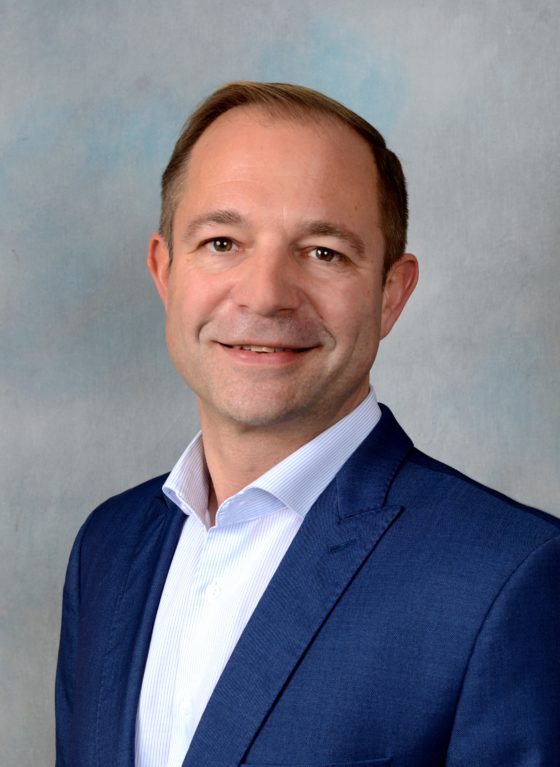 Urs Grimm
MANAGING PARTNER
Departement hotel business
MBA in International Hospitality Management (EHL)
Eidg. Dipl. Hotelier/Restaurateur (SHL)
Urs has over 28 years of experience in the luxury hotel industry, almost half of them at the top management level. As director of renowned hotels&resorts in Switzerland and Germany, he has a deep understanding of strategies and positioning. These coupled with his many years of operational management experience, make him your ideal sparring partner.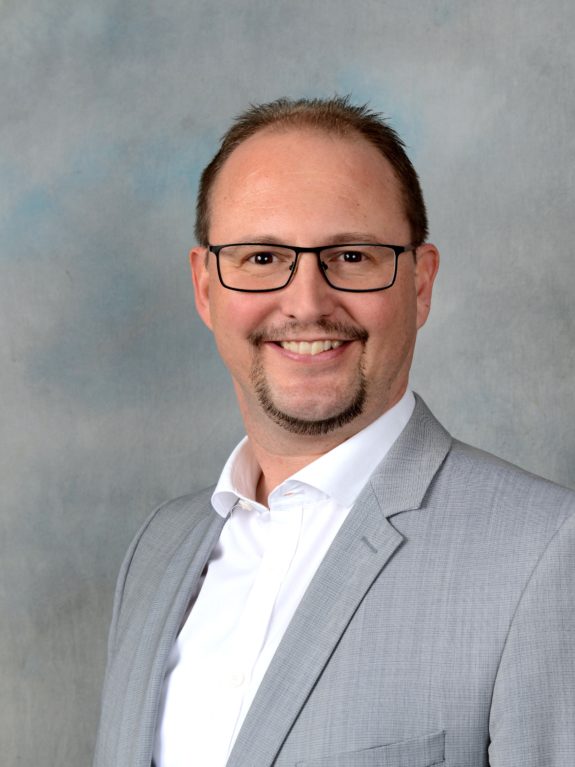 Nils Betschart
MANAGING PARTNER
Departement gastronomy
Business administration NDS HF, BASc
Eidg. Dipl. Hotelier/Restaurateur (Belvoir)
Nils is and has been fully committed to gastronomy for 28 years. He designed and managed renowned restaurants in Zurich and the surrounding area, including his most recent role as operational manager of nine properties. He is additionally lecturer at the Hotel Management School Belvoirpark, Zurich and a proven expert in the areas of conception, marketing, project management, new openings, smart purchasing & accurate controlling.